Keep yourself fresh throughout the day with Denver Blackcode Cologne Bathing Soap.
Customers who bought this product also bought:
14 other products in the same category:
Soap
Pil
neem & mint prickly heat soap soothing soap with natural ingredients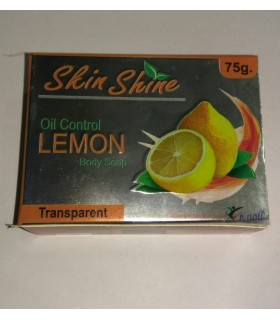 Home
KNOLL
₹70.00
(tax incl.)
₹80.00
skin shine oil control lemon body soap  regular use of this cleanser protect body against skin problems and makes it healthy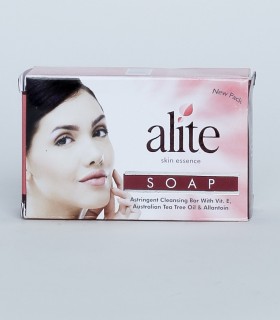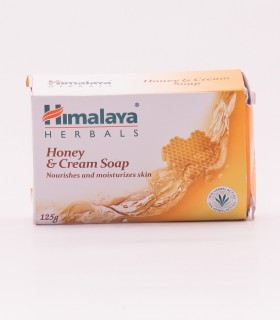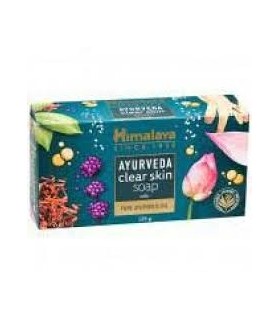 Soap
Himalaya
HIMALAYA AYURVEDA CLEAR SKIN SOAP IS SPECIALLY MADE WITH KANAKA TAILA HELP REDUCE BLEMISHES AND DARK SPOT BRIGHTEN SKIN TONE GENTLY NOURISH AND  PROTECT SKIN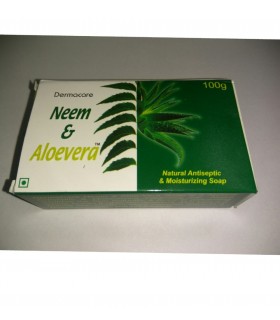 Bath & Body
Pil
₹45.00
(tax incl.)
₹50.00
NEEM & ALOEVERA NATURAL ANTISEPTIC & MOISTURIZING SOAP  NEEM SREILIZES THE SKIN NATURALLY & HELPS IN PREVENTING ITCHING RACHES & OTHER SKIN DISORDER ALEOVERA IS A NATURAL SKIN EMOLLIENT WHICH IMPROVES...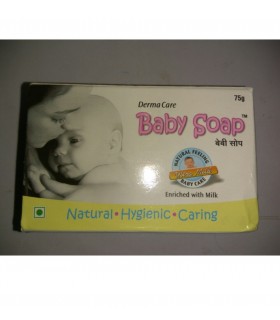 Soap
Pil
natural, hygienic , caring  natural feeling ultra mild baby care enriched with milk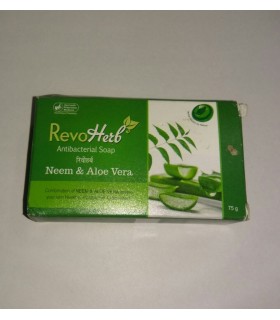 Bath & Body
Leeford
₹40.00
(tax incl.)
₹50.00
COMBINATION OF NEEM & ALEOVERA KEEPS YOUR SKIN HEALTHY MOISTURIZED & REFRESHED 
Bath & Body
Pil
amla shikakal reetha neem bhringraj  stimulates hair growth prevents dandruff controls hair loses prevents hair loss nourishes scalp & stops itching  75gm brings life to lifesless hair  
Soap
luster
Keep yourself fresh throughout the day with Aabha Premium Beauty Soap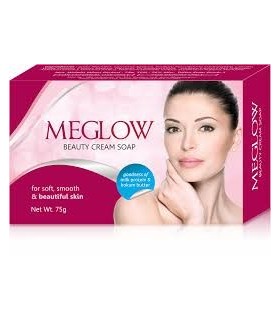 Bath & Body
Meglow
For soft, smooth & beautiful skin Daily dose of beauty and elegance. Goodness of.... Milk protein and kokum Butter. Meglow Beauty Cream soap features the beguiling fragrances & goodness of natural extracts to...