Krishkare Hair Building Fibres + Hair Locking Spray. Makes thin hair thick every day.
3 other products in the same category: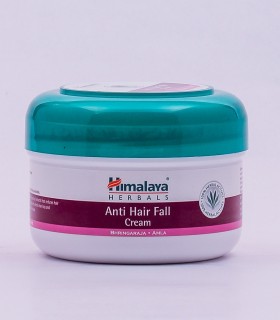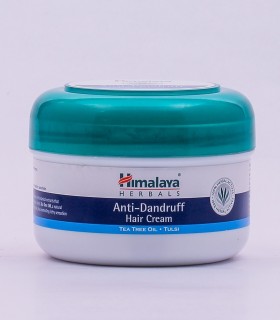 Hair Cream
Himalaya
Himalaya's Anti-Dandruff Hair Cream gently and effectively removes dandruff while keeping hair nourished and moisturized. It soothes an itchy and flaky scalp, which in turn helps strengthen the hair shaft and control...