Rossmax Baby Scale Weighing Machine WE300
₹4,081.25
(tax incl.)
₹5,531.25
2 other products in the same category: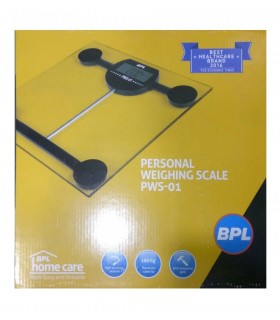 Weighing Machine
Bpl
₹1,700.00
(tax incl.)
₹2,000.00
Bpl digital weight for home use n clinic use 
Weighing Machine
rossmax
₹2,170.00
(tax incl.)
₹3,000.00
The medical information on this site is provided as an information resource only and is not to be used or relied on for any diagnostic or treatment 4 sensor technology auto on function big lcd size 100g accuracy...