₹262.85
(tax incl.)
₹322.848
Customers who bought this product also bought: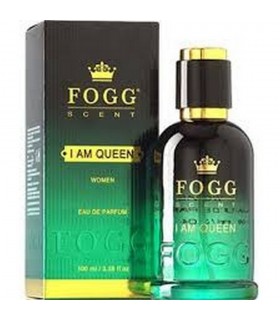 16 other products in the same category: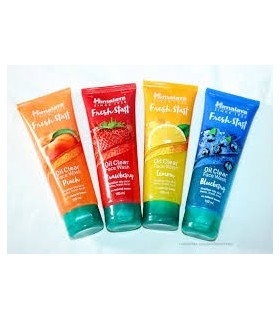 Home
Himalaya
HIMALAYA FRESH START FACE WASH COMBO OFFER  BLUEBERRY, LEMON , STRAWBERRY, PEACH FACE WASH 100ML  EACH WITH BEST RATE  ONLY AT LYKWIS.COM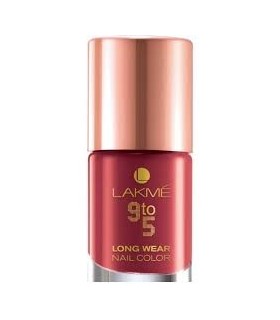 Home
LAKME
₹172.75
(tax incl.)
₹202.752
Nail color with a long lasting formulation that works overtime Nail color that lasts through the week available in a variety of shades Locks moisture on your nails long stay appropriate for work wear
Home
KARMA
₹5,110.08
(tax incl.)
₹8,110.080001
World's first of its kind Has cuff auto fitted Detects AFIB for stroke prevention Inbuilt with MAM Technology 1 year warranty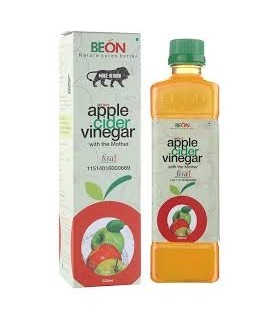 Home
BEON
₹443.61
(tax incl.)
₹533.606401
Apple Cider Vinegar with the Mother. Made by selected quality apples. Pure and natural, No colour, Chemical added. Unpasteurized, unheated & unfiltered. Made through a process which lasts for 7-8 months.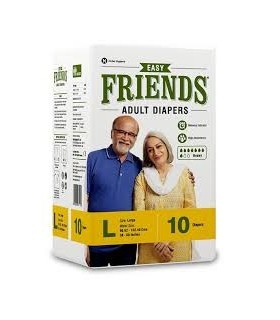 Home
FRIENDS
₹337.76
(tax incl.)
₹437.760001
Non-woven one way top - channels fluid into the absorbent pad and prevents it from flowing back Inner absorbent pad Superior absorbency turns fluid into gel Users feel dry and comfortable Frontal tape with landing guide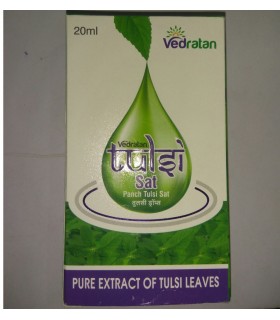 Home
VEDRATAN
VERATAN TULSI SAT PANCH TULSI SAT PURE EXTRACT OF TULSI LEAVES BEING NATURAL PRODUCTS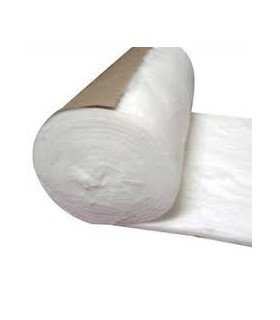 Home
₹140.40
(tax incl.)
₹230.40
COTTON ROLL 400GM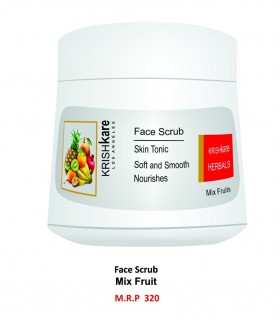 Home
₹221.87
(tax incl.)
₹271.872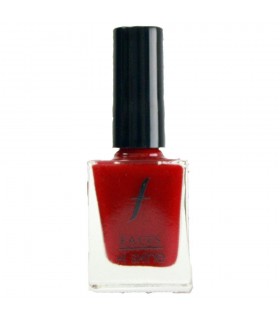 Home
₹174.56
(tax incl.)
₹194.5584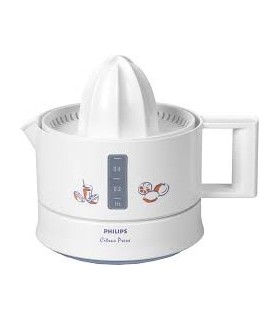 Home
PHILIPS
₹420.91
(tax incl.)
₹870.912001
Power: 25 watts Warranty: 2 years on product Operating voltage: 220 volts Volume indication Low noise level Easy to pour and clean 2 way random rotation for efficient juice extraction Includes: Juicer, Instruction...
Home
HEALING PHARMA
₹175.00
(tax incl.)
₹225.00
Apply agefine Face wash on wet face the foam all over the face for 20-30 seconds avoiding eye and surrounding areas rinse throughly & pat dry use twice daily 
Hair Gel
RED HUNT
RED HUNT Hair Styling Wax Glossy Shine for Men Specially formulated to give a smooth frizz free and perfect shine to your hair. Additionally, it protects your hair from UV damage. RED HUNT symbolises undeniable...
Home
PROTEIN SUPPLEMENT WITH VITAMINS & MINERALS FAMILY HEALTH SUPPLEMENT VANILLA FLAVOUR 100% VEG 
Home
Envy
₹376.00
(tax incl.)
₹470.00
A romantic fragrance with a hint of the marine accord. It opens with apple, marine rose and plum balanced by aromatic and sandal base