VLCC Shape Up Wait & Tummy Trim Gel 100gm
Skin toning and firming effect toned and firmer skin on waist and tummy area after 3 weeks of regular use 
slimming effect at the wait loss of up to 6 cm from the waist after 4-6 weeks of regular usage.
Read more
₹287.27
(tax incl.)
₹327.27
7 other products in the same category: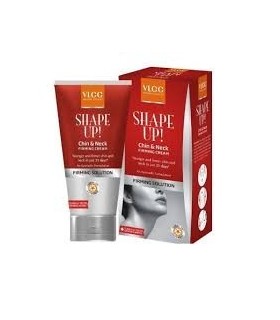 Shape up
VLCC
Chin & neck firming cream  Younger and firmer chin and neck in just 21 days* 100ml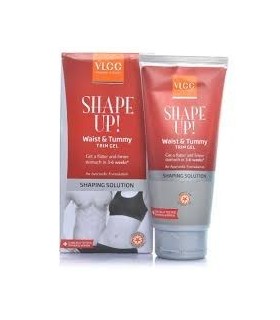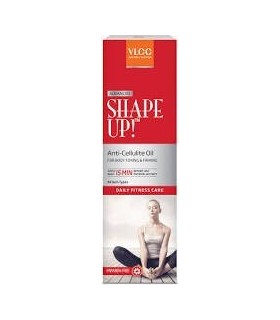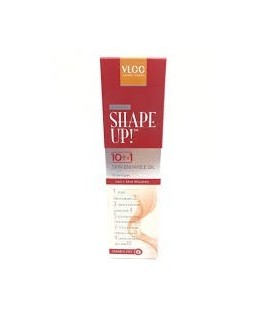 Shape up
VLCC
₹615.31
(tax incl.)
₹645.31
1. Scars. 2. Stretch marks. 3. Uneven skin tone. 4. Ageing skin. 5. Dehydrated skin. 6. Poor skin texture. 7. Cuticle problem. 8. Cracked elbow. 9. Unhealthy nails. 10. Dull skin.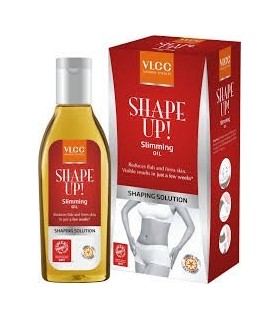 Shape up
VLCC
makes skins tissue firm and smooth improves blood circulation in affected area  tones muscle and mobilizes unwanted fat  gyming walking or running yog  apply 15min before any physical activity anti cellulite gel for...