Customers who bought this product also bought: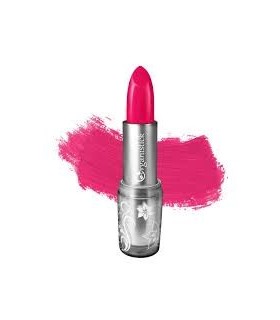 Lipstick
made of only natural & organic ingredients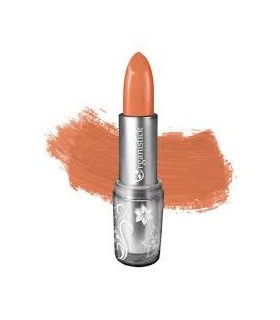 Home
Organistick Lipstick Confused Brown no. 16 Organistick Lipstick Confused Brown Color it enhances your beauty without compromising on the health of your lips or your body in general.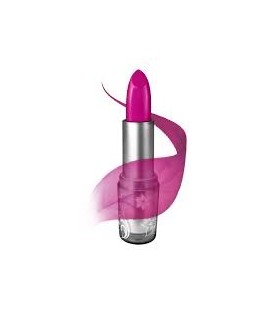 Lipstick
₹115.00
(tax incl.)
₹125.00
Made of only natural & organic ingredients
16 other products in the same category: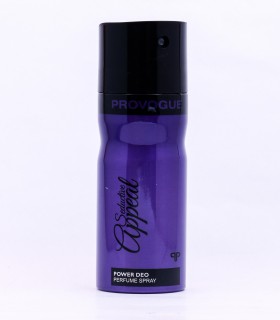 Home
Provogue
₹115.00
(tax incl.)
₹185.00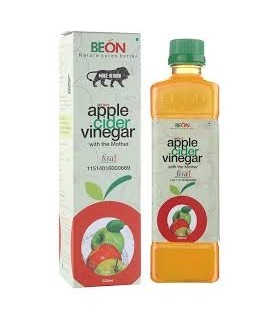 Home
BEON
₹443.61
(tax incl.)
₹533.606401
Apple Cider Vinegar with the Mother. Made by selected quality apples. Pure and natural, No colour, Chemical added. Unpasteurized, unheated & unfiltered. Made through a process which lasts for 7-8 months.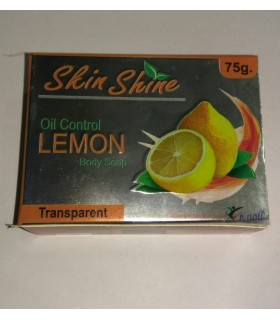 Home
KNOLL
₹70.00
(tax incl.)
₹80.00
skin shine oil control lemon body soap  regular use of this cleanser protect body against skin problems and makes it healthy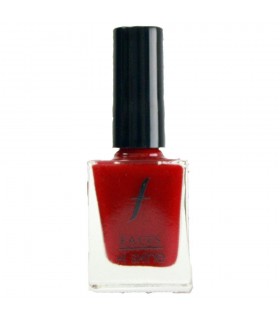 Home
₹174.56
(tax incl.)
₹194.5584
Hair Gel
RED HUNT
Red hunt for men hair styling wax glossy shine  SPECIALLY FORMULATED to give a smooth frizz free  And perfect shine to your hair additionally it's protects  Your hair from UV damage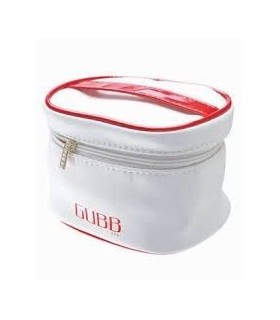 Home
DR. Morpen Ltd. Gubb USA
₹176.48
(tax incl.)
₹276.479999
Now pack your toiletries in style with this beautiful 'toiletry bag' from GUBB USA. It offers a great space for carrying everything from your toothbrushes to shampoos and even combs. It is easy to carry and is a great...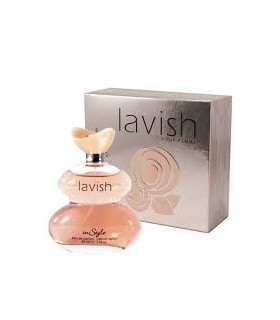 Home
INSTYLE
INSTYLE LAVISH PERFUME 100ML  NO METHANOL HOLD THE BOTTLE 10-15 CM AWAY FROM BODY AND SPRAY AVAIDING EYE CONTACT
Home
KARMA
₹5,110.08
(tax incl.)
₹8,110.080001
World's first of its kind Has cuff auto fitted Detects AFIB for stroke prevention Inbuilt with MAM Technology 1 year warranty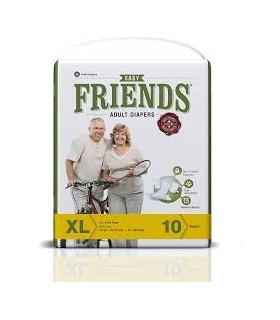 Home
FRIENDS
₹357.76
(tax incl.)
₹437.760001
Non-woven one way top - channels fluid into the absorbent pad and prevents it from flowing back Inner absorbent pad Superior absorbency turns fluid into gel Users feel dry and comfortable Frontal tape with landing guide
Home
₹403.00
(tax incl.)
₹498.00
This is a Vegetarian product. 100 % Natural Extract No Colour For Healthy Body & Heart This Mixture is made by Selected Quality Ingredients. Fruit & Vegetable juice Mixture of five ingredients Garlic,...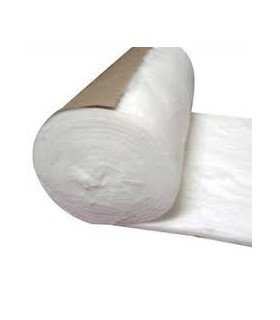 Home
₹140.40
(tax incl.)
₹230.40
COTTON ROLL 400GM