Provogue Seductive Appeal Deodorant
₹115.00
(tax incl.)
₹185.00
Customers who bought this product also bought: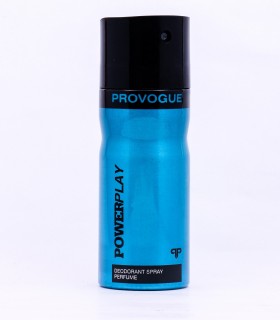 16 other products in the same category:
Home
ANJALI
ANJALI JUCIER CUM SCRAPER FOR FRUITS AND VEGETABLES TO SLICE OR CUT  FOR EXTRACT JUICE 
Home
₹403.00
(tax incl.)
₹498.00
This is a Vegetarian product. 100 % Natural Extract No Colour For Healthy Body & Heart This Mixture is made by Selected Quality Ingredients. Fruit & Vegetable juice Mixture of five ingredients Garlic,...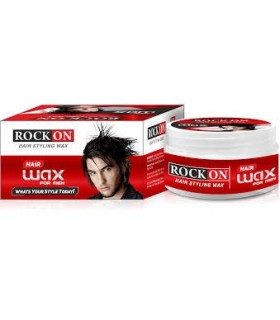 Hair
RockOn
₹108.24
(tax incl.)
₹138.240001
 Rock on hair wax allows you to do day long restyling with single application. It has strong setting power and its vitamins & moisturizing agent enriched formula provides styling with complete care. It is easy to...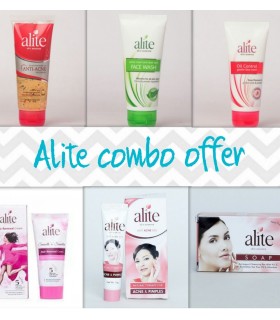 Home
Alite
ALITE ACNE FACE WASH 1 PCS ALITE OIL CONTROL FACE WASH 1 PCS ALITE HAIR REMOVER CREAM 1 PCS ALITE ACNE CREAM 1 PCS ALITE NEEM ALEO FACE WASH 1 PCS  ALITE SOAP 1 PCS COMBO OFFER  ENJOY ALL ALITE PRODUCT AT BEST PRICE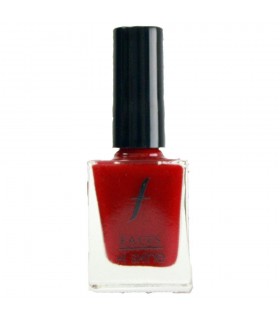 Home
₹174.56
(tax incl.)
₹194.5584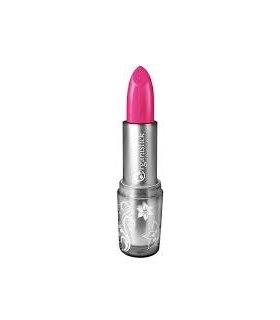 Home
ORGANISTICK
Give your lips a pop of color with the Organistick Organic Lipstick. Organistick lipstick is one of its kind comprising of all natural and organic components that make it long-lasting. Even excess usage of Organistick...
Home
Himalaya
₹492.80
(tax incl.)
₹560.00
HIMALAYA FRESH START FACE WASH COMBO OFFER  BLUEBERRY, LEMON , STRAWBERRY, PEACH FACE WASH 100ML  EACH WITH BEST RATE  ONLY AT LYKWIS.COM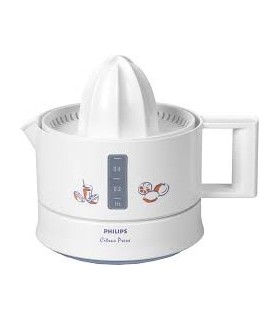 Home
PHILIPS
₹420.91
(tax incl.)
₹870.912001
Power: 25 watts Warranty: 2 years on product Operating voltage: 220 volts Volume indication Low noise level Easy to pour and clean 2 way random rotation for efficient juice extraction Includes: Juicer, Instruction...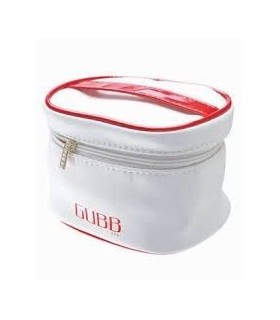 Home
DR. Morpen Ltd. Gubb USA
₹176.48
(tax incl.)
₹276.479999
Now pack your toiletries in style with this beautiful 'toiletry bag' from GUBB USA. It offers a great space for carrying everything from your toothbrushes to shampoos and even combs. It is easy to carry and is a great...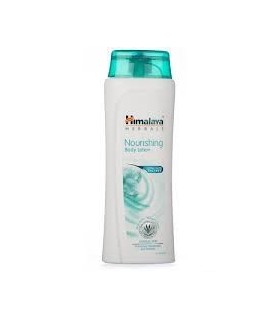 Home
Himalaya
Give your body the much-needed pampering with Nourishing Normal Skin Body Lotion! This non-greasy herbal formulation soothes, moisturizes the skin and balance the pH level. Infused with superior ingredients like Aloe...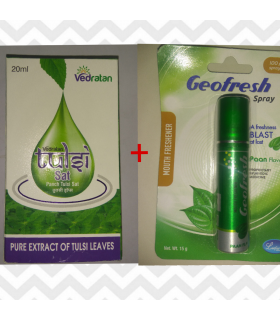 Home
VEDRATAN
ENJOY COMBO  PRODUCT OF TUSLI SAT + GEOFRESH MOUTH FRESHENER  AT SPECIAL RATE