Glow like the diva you are with the Lakmé Clean-Up Nourishing Glow Mask. This face mask replenishes and nourishes your skin with every use to give you a fresh, glowing complexion. It is endowed with the absorbing power of clay that eliminates excess oil. The strawberry extracts and Vitamin B3 present in the mask help reduce pore size and remove blackheads. This mask unclogs your pores allowing your skin to breathe and exude a dazzling radiance. The Clean-Up Nourishing Glow Mask seals in the nourishing qualities and lightens skin tone with regular use. Restore freshness, restore that glow! Buy this 100g tube right away!
2 other products in the same category: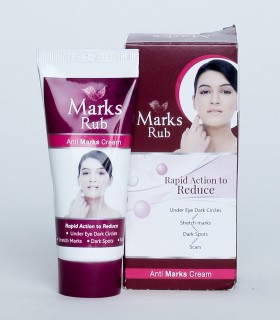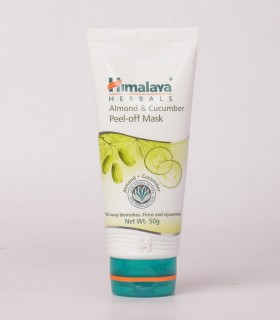 Masks & Peels
Himalaya
Himalayas Almond & Cucumber Peel-off Mask is an all herbal formula that removes blemishes to reveal healthy, glowing skin. Almond nourishes, soothes and softens the skin. Cucumber tones your facial skin and...